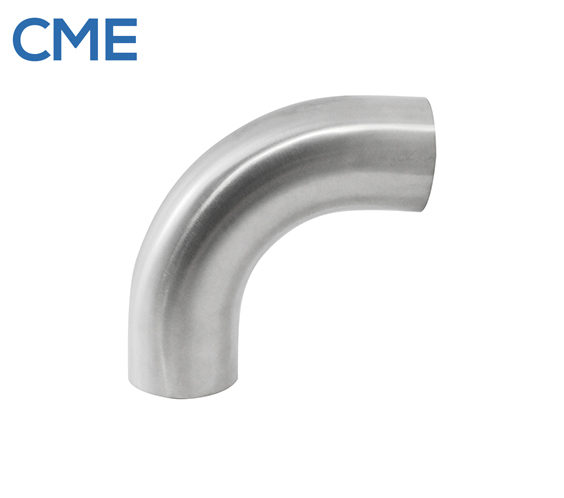 Weld Tube Fittings
Weld Tube Fittings is a variety of sanitary fittings offered with 3-A certified and high quality. 
Kinds of fittings such as elbow, tee, cross and reducers could be applied in the custom design and the different tube diameter.
Laser engraving on fittings makes the material traceable with the material certificate.
l  Manufacturing and design according to 3A Sanitary Standard and the specification for USA tube sizes.
l  Size range:  1/2" ~ 6"
l  Roughness:  Ra 0.8μm (Ra 32μinch)
l  Stainless steel material:  304ss, 316L