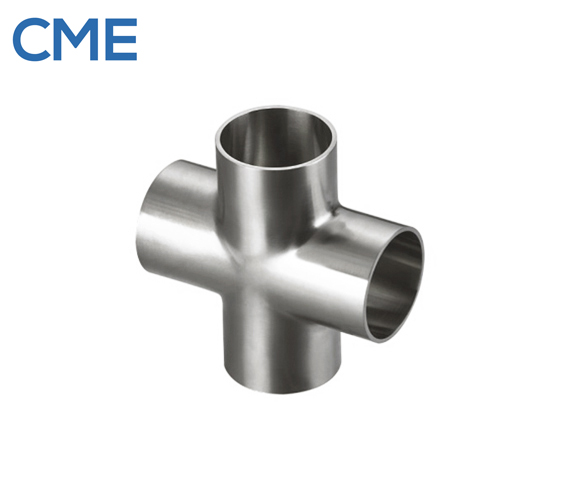 Sanitary Cross
Sanitary Cross is a four-way fitting is used to connect the pipes and change or control the flow from the branch line toward the direction of the main line in the pipe system.


l  Compliable with 3A Sanitary Standard and the U.S. tube diameters.
l  Size range:  1" ~ 4"
l  Roughness:  Ra 0.8μm (Ra 32μinch)
l  Stainless steel material:  304ss, 316L