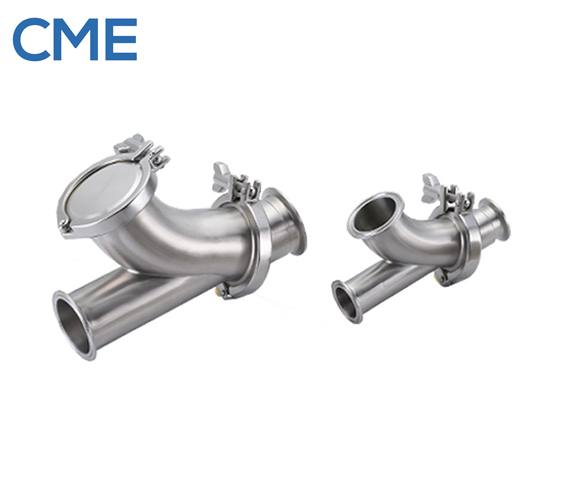 Sanitary Y-Ball Check Valve
Sanitary Y-ball check valve are used where full flow and low pressure drop of product during process. When the flow stops, the PTFE ball rolls back and seats to prevent backflow. The two-piece design of sanitary Y-ball check valves are available from sizes 11/2" to 3".
Features and Benefits
1. Sizes from 1 1/2" to 3"
2. Two- piece design for better alignment. 
3. All wetted surface are sanitary finish in 316L stainless steel. 
4. PTFE ball provides a better heat and abrasion resistance.
5. Repair kits are available for seat replacement. 
6. Easy cleaning without tools. 
7. air blow check valve can be added. 
8. Maximum operating pressure: 150 PSI.
9. Operating temperature range: -15oF to 200oF
WHY ?
Material Control
Providing the accurate composition for your application to increase the durability.
All the incoming material will be given a PMI tested.
MTR will be provided upon product arrival.
FDA compliance on rubber and plastic materials for use in the sanitary industry.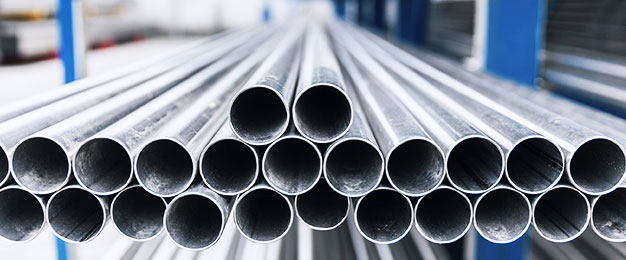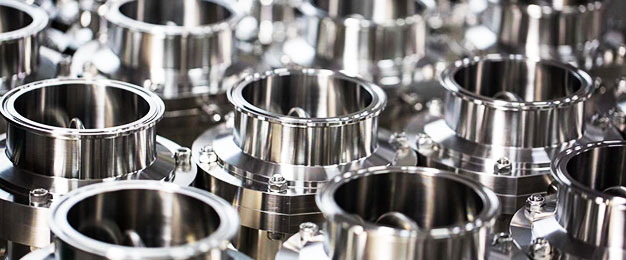 Manufacturing Facility
Supplying the products with precise dimensions from CME high precision equipment.
Imported machines worldwide for better dimensional control.
Production Equipment :
CNC Machines

Machining Center

Lathe Machine

Crimping Machine

Milling Machine

Automatic Polishing Machine

Automatic Welding Machine

Electrical Discharge Machine

Elbow Bending Machine

Tee Pulling Machine

Sawing Machine

Ultrasonic Cleaning Machine
Self-designed ability on assembly and testing machines for CME products only.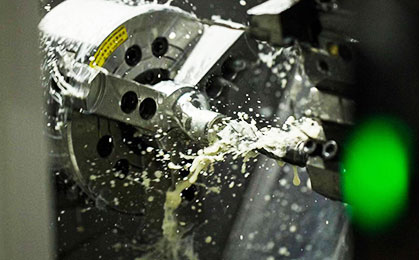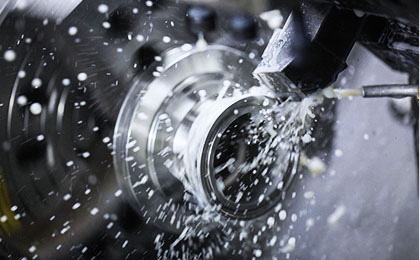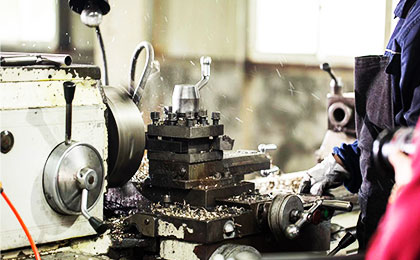 Quality Assurance
Continued onsite and offsite inspection for the best quality guarantee.
Up to 70% of self-manufacturing.
100%tested and inspected before shipping
Inspection equipment
Calipers/ Jigs for dimension and tolerance control.

Surface roughness meter for surface finish requirement.

Water pressure testing for valves.

INFICON Helium Leakage Detector for vacuum and semiconductor industry.

Life Cycle Testing Machine

Pump testing equipment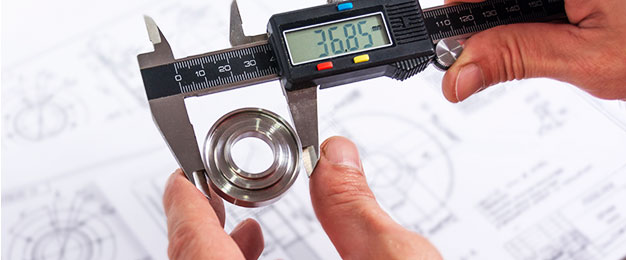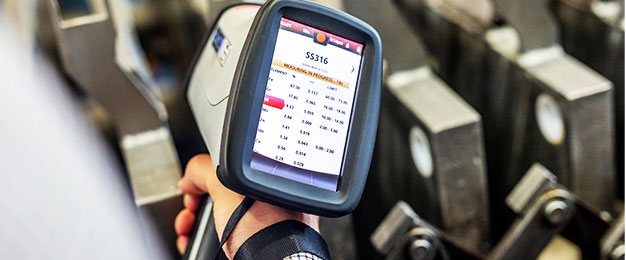 Testing Equipment
Niton Analyzer

– A nondestructive testing for metal analysis.

Universal Testing Machine

– used for testing the tensile strength and compressive strength of materials.

Tensile Testing Machine

– Applicable to various springs to test mechanical properties such as tension and compression.

Brinell Hardness Tester

– For determining the Brinell hardness of unquenched steel, cast iron, non-ferrous metals and soft nearing alloys.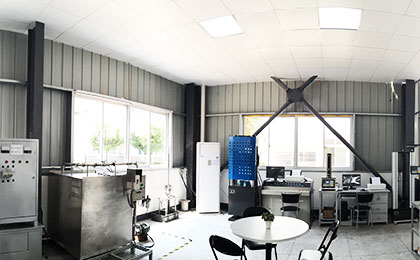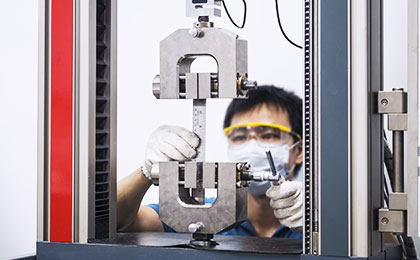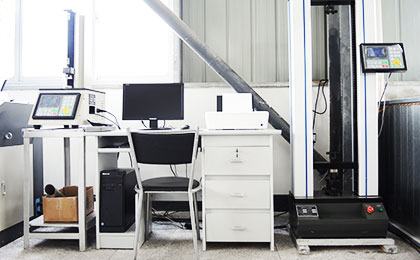 Company Overview
A more than 30 years of experience and knowledge with CME well-known service.
Founded in 1986 for the stainless-steel industry.
Professionally specializes in manufacturing components for food& beverage, pharmaceutical, industrial, vacuum industries.
Over 4 million US dollars of investment.
Nominated partnership with many industry leading companies.
Supplying globally including the North America, Europe, Israel, and Asia.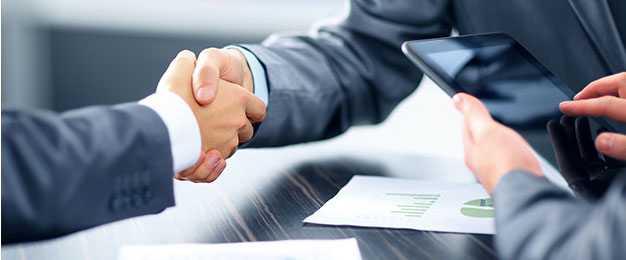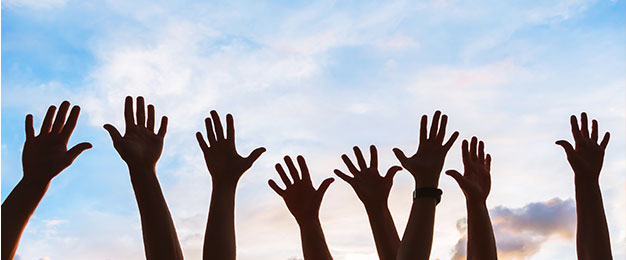 Company Accomplishment
Keeping up with the times for CME excellent performance and quality standard.
ISO 9001: 2015

3-A Sanitary Standards

ISO 14001: 2015

OHSAS 18001: 2007

CE PED 4.3
02-11 Centrifugal and Positive Rotary Pumps

58-01 Vacuum Breakers and Check Valves

53-06 Compression-Type Valves

63-03 Sanitary Fittings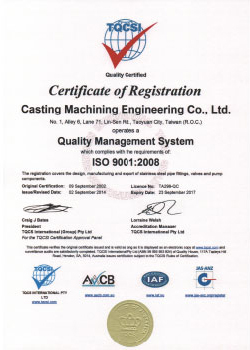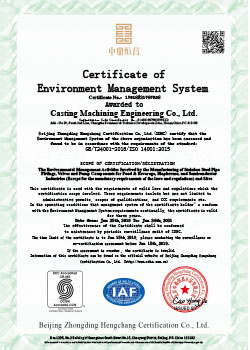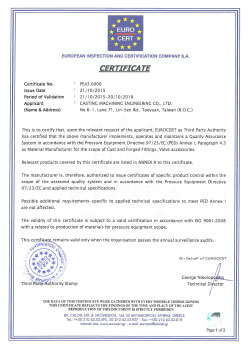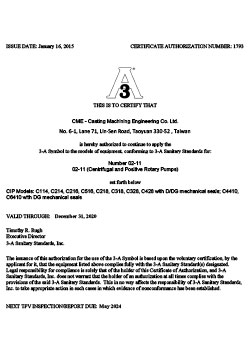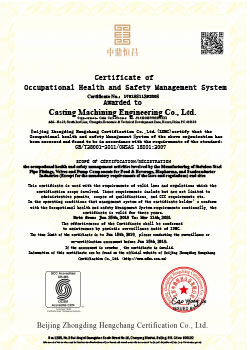 Exhibition Experience
Exchanging and learning the up-to-date information with all expertise in the industry.
Semicon West, 2013
Semicon Taiwan, 2018
China National Pharmaceutical Machinery Exposition, 2019
Taipei Int'l Food Processing & Bio/Pharm. Machinery Show, 2019