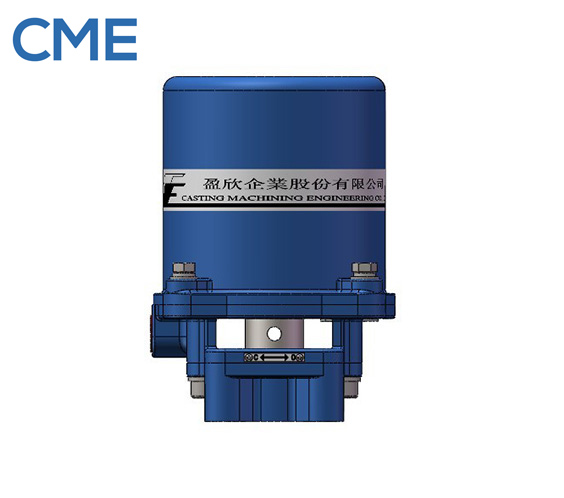 Electric Valve Actuator
Electric Valve Actuator
Available in a variety of voltages, control options and enclosures.  All electric actuators are standard with ISO 5211 mounting interface and are used on all valves.
l  Extended duty cycle induction motor. 
l  ISO5211 mounting interface. 
l  One year manufacturer's warranty. 
l  Tested to 1 million cycles.


Introduction: 
1. Compact size for install in small space. 
2. NEMA 4X waterproof and dust proof. 
3. Manual operation can be applied in a power outage. 
4. Built in thermal protection prevents motor burn out. 
5. Simple design, easy operation.
6. ISO 5211 Flange connection is used for mounting actuators to valves and a raised mechanical position indicator is used to enable the operators to identify the valve position.